DESIGN • BRANDING • ILLUSTRATION • PHOTOGRAPHY • WORDPRESS
E-COMMERCE • SEO • SOCIAL NETWORKING • SMALL PRODUCT DEVELOPMENT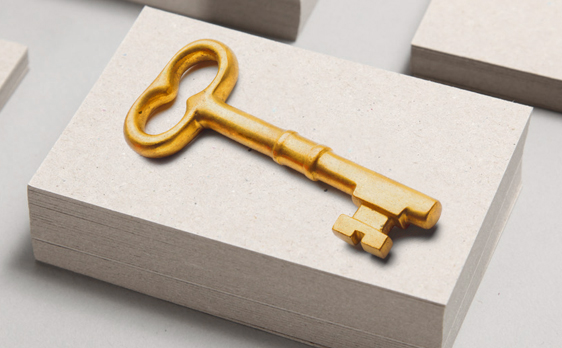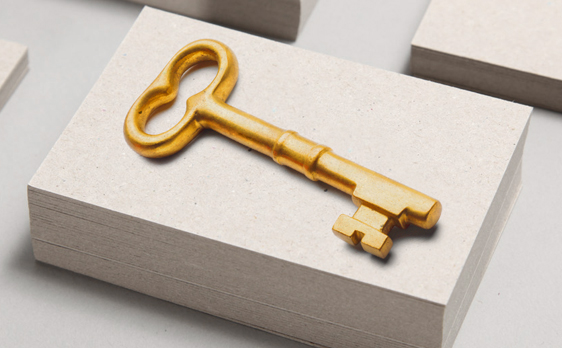 Though they most often happen in 2D, graphics are as intrinsic a part of our technological environment as the objects that deliver them. Literally intangible, their status in the minds eye of consumers often exceeds that of physical objects.
Graphics that succeed are those that meet and exceed the expectations of consumers in terms of their emotional and cultural context. Successful graphics clearly and positively characterize an idea or set of ideas in less than an instant!
This is the basis of my work as a designer; to provide elegant, memorable and unobstructed vision of your offerings.