DESIGN • BRANDING • ILLUSTRATION • PHOTOGRAPHY • WORDPRESS
E-COMMERCE • SEO • SOCIAL NETWORKING • SMALL PRODUCT DEVELOPMENT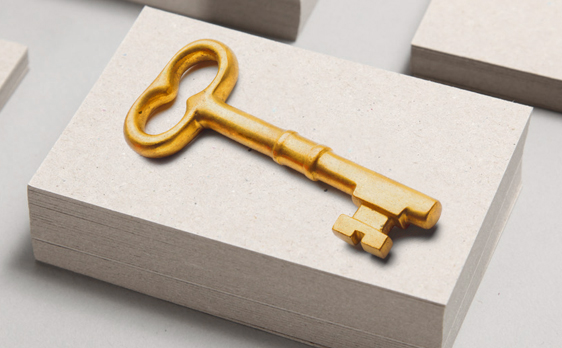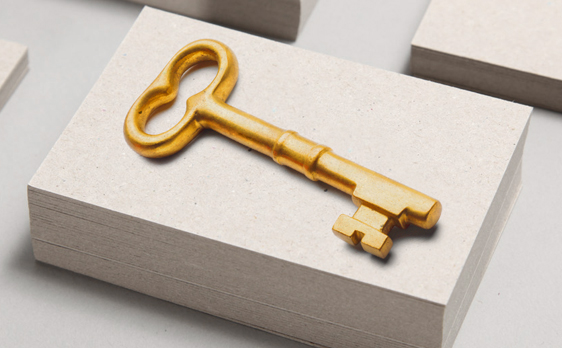 Though they most often happen in 2D, graphics are as intrinsic a part of our technological environment as the objects that deliver them. Literally intangible, their status in the minds eye of consumers often exceeds that of physical objects.
Graphics that succeed are those that meet and exceed the expectations of consumers in terms of their emotional and cultural context. Successful graphics clearly and positively characterize an idea or set of ideas in less than an instant!
This is the basis of my work as a designer; to provide elegant, memorable and unobstructed vision of your offerings.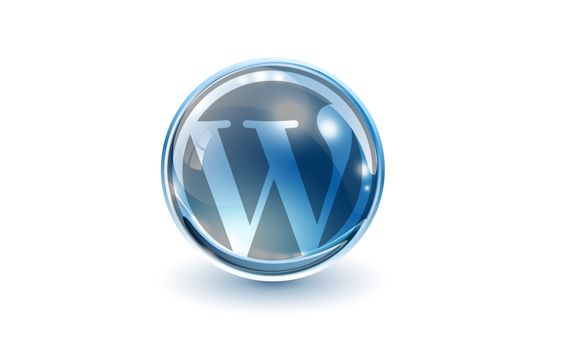 If I may? Allow me to save you some time with just one word; "WordPress!".
This is the most exhilarating and powerful website CMS and design tool in the world. It is for the most part free and it has the backing of an expansive community of developers; all passionate about its' continuous improvement. It is modular and therefore up-scalable and it is elegantly designed to complement your business processes.
Long gone are the days of expensive set and forget websites which have now (thankfully) been replaced with a suite of easy to use tools that enable broad engagement and seamlessly facilitate original content creation!
The old adage "why re-invent the wheel" holds especially true to WordPress. So instead of commissioning a costly developer to re-create a function that already exists, it's now possible to forage through the WordPress ecosystem for the exact tool, feel or function you need. This in turn allows you to direct your resources where they're most needed; on promotion and lead acquisition. This is were I come in!
My aim is to unburden, simplify and empower your web based project with my expert knowledge of the WordPress ecosystem. In essence, I serve as a guide showing you the most cost effective and productive pathways on your WordPress Journey; all the while maintaining the integrity of your brand.